Do you love painting your nails? Have you tried all different shades of colors and different types of nail art? Then this is the perfect product to add on your nail collection, introducing the CAT EYE GEL POLISH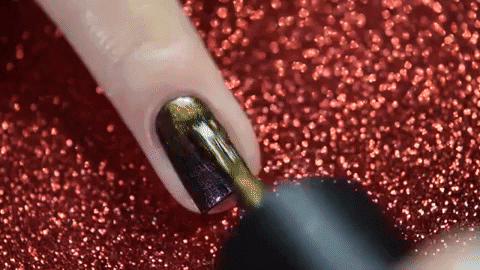 Cat Eye Gel Polish is the PERFECT UPGRADE for your NAILS. It PROVIDES a DIFFERENT EFFECT and DESIGN to your nails making it LOOK GLAMOUROUS and EYE CATCHING as it GIVE you the REFELCTION of CAT EYE STONE.
It is made of NATURAL RESIN the RAW INGREDIENT that makes the polish HIGH-QUALITY, SMOOTH and EASY to APPLY, LONG-LASTING and SUITABLE for ALL KINDS of NAILS.
It EFFORTLESSLY gives you a PROFESSIONAL and SALON RESULT.
With a PROPER APPLICATION, it takes 2 WEEKS for the polish to last in the nails.
It is EASY to APPLY just start by FILING and BUFFING your nails to remove the excess oil, then APPLY the BASE COAT and CURE with LED or UV Lamp.

Apply next the FIRST THIN COAT (You can use 01 as base)of POLISH and cure then 2nd THIN COAT then cure
and then put the MAGNETIC STICK over the NAILS until you achieve the CAT EYE EFFECT then CURE. 
Apply the TOPCOAT then CURE. 
Wipe the nails with alcohol to remove the residue.
Specifications

Amount : 10mL
Package Included
Cat Eye Gel Polish Set x 1pc/ 
Cat Eye Gel Polish Set x 1pc with Magnetic Stick x1pc