Do you love wearing statement shirts? Then this is a perfect product for you! Be UNIQUE and EXPRESS your CREATIVITY through your SHIRTS with this INNOVATIVE PRODUCT! Introducing the FABRIC PRINTABLE PAPER.
Fabric Printable Paper is an INNOVATIVE PAPER that can LET you PRINT your OWN DESIGN and TRANSFER it to your SHIRT INSTANTLY and EASILY. It GIVES a VIVID MATTE or GLOSSY FINISH. It CREATES HIGH-QUALITY TRANSFERS WITHOUT CRACKS making it DURABLE and LONG-LASTING.
Fabric Printable Paper has a HASSLE-FREE PROCESS as it PEELS OFF EASILY. It is DESIGNED for ALL LIGHT COTTON MATERIALS such as Chemical Fiber Cotton, Cotton Cloth, and Blended Cloths. It works with ALL KINDS of INKJET PRINTERS.
Fabric Printable Paper
is EASY and QUICK to USE. Just SCAN and make COPIES of your DESIRED DESIGN and then PRINT them and IMPRINT on your CLOTHES using IRON.
Let's DIY T-shirts at home!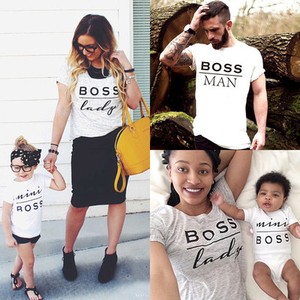 Note:
inkjet printer.
The paper is available on light colour and cotton 
T-shirt.
Please wash the printed T-shirt after 24 hours.
Do not bleach the T-shirt and putting in water for long time. 
   PRODUCT SPECIFICATIONS
Size: A4 (About 21cm x 30cm)

Color: White

Each Set: 5 pieces of Fabric Printable Paper

Package Included:
1set /2set Fabric Printable Paper