KEEP YOUR LOVED ONE AND BELONGINGS SAFE BY USING THE BEST USE OF TECHNOLOGY WITH THIS LGPS Pocket Locator!
Real-Time Tracking and Sound Recording Silently
It is the smartest, lightest, fastest GPS tracker ever… and first of its kind.
Before something wrong happens, it is advisable to take IMMEDIATE PRECAUTIONS so that you and your family can be safe from any regret. It is a hard reality so DON'T DENY it and take quick actions.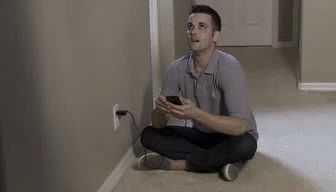 You can rest assured that they are safe and sound with this Location tracking Pocket Spy. 
This 
Location tracking Pocket Spy
supports
GPS and LBS double tracking
.
Double tracking system
increases the accuracy of position locating.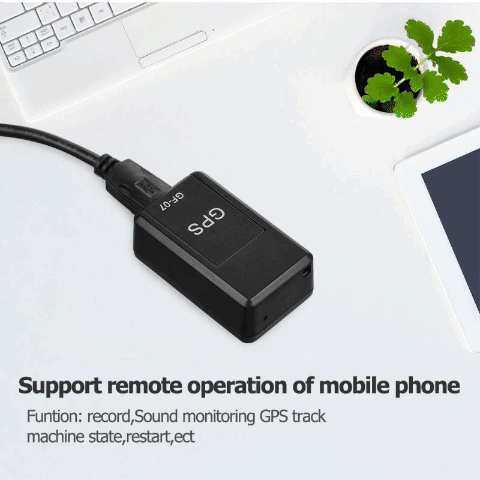 It is
super small size, light weight and easy to carry
. It can be
hidden easily
as it is mini and black shelled.
By entering the SIM card number, you can
hear the
sound around the tracker silently without alerting anyone.

N

o lights, no noise. 
The sound quality is 
clear
and distortion-free. 
You can secretly monitor what happens around the tracker.
There are 
2
powerful magnets inside
, which are easily
attached to the vehicle without additional installation
. You can put it on any metal plate and the pocket spy will stick on it firmly and automatically. No need to worry about the problem of placement, as long as there is metal place can be directly put up.
It is
waterproof
design, which makes never worry about rainy and wet day.
All you need is a job SIM card (excluding!) To insert into the device, you can track and google map on the Internet in real time over the internet.
Record: Send number 555 to alarm phone, begin to record.
Sound monitoring: Send number 666 to alarm phone
GPS track: Send number 777 to alarm phone, the phone receive geographic position and google map link.
Positioning trajectory: Send number 102 to alarm phone.
Delete Memory Card Content: Send Number 445 to alarm phone.
Reboot the phone: Send number 999 to alarm phone, start success after 1 minute.
Reset the phone: Send number 444 to alarm phone.
Product Specification: 
Size: 3.5cm*2.0cm*1.4cm (L*W*H)
Colour: Black
Shell Material: Plastic
Expansion cards: Mini TF card
Standby time: 12 days. Working time 4-6 days
Continuous calls: 150-180 minutes
Network system: GSM/GPRS
GSM positioning time: 25 seconds
Basic parameters: band GSM850/900/1800/1900MHZ
Package Included:
1 X Location tracking Pocket spy
1 X USB Cable
1 X User manual