Introducing a NOT ONLY and GREAT TOY but a GREAT COMPANION as well for all your pets, the INTERACTIVE PET BALL.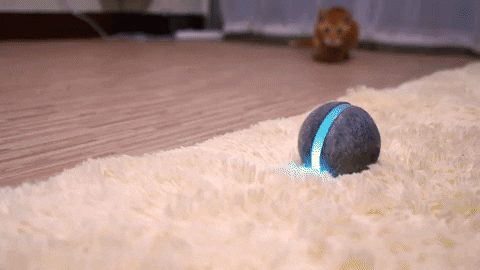 Interactive Pet Ball is the PERFECT COMPANION for your beloved PETS on the events that you are not around or at home. It is DESIGNED with 360 DEGREES AUTOMATIC ROLLING and an RGN LED LIGHT to KEEP your fur babies ENTERTAINED all the time.
It can ROLL for 5 STRAIGHT HOURS when the lights are ON and 9-10 HOURS if they were turned OFF. It AUTOMATICALLY changes its DIRECTION when encountered an obstacle. It EFFECTIVELY ELLIMINATES your PET'S LONELINESS and BOREDOM.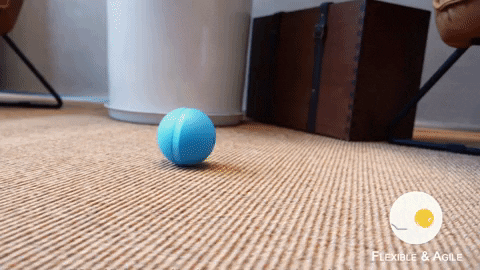 Interactive Pet Ball is made of SOFT and ECO-FRIENDLY SILICONE making it SAFE and DURABLE. It is DURABLE that the pets can BITE, SCRATCH and GNAW the toy without DAMAGING it. It is WATERPROOF so it is SAFE to PLAY in the Beach, Pool, Sand Beach, Grass Lawn, etc.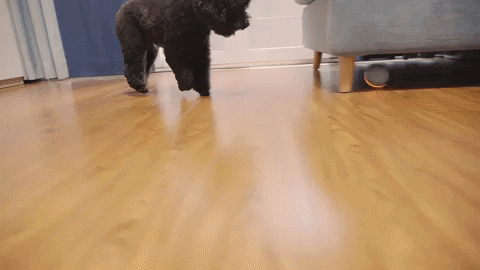 Interactive Pet Ball has a HIDDEN USB CHARGER which makes it CONVENIENT and LONG-LASTING than BATTERIES. The INDICATOR LIGHT will turn ON while CHARGING and switch to GREEN LIGHT when FULLY CHARGED. It is WASHABLE so you can always have it CLEANED for your love pets.

Waterproof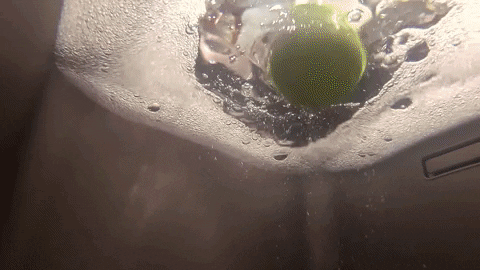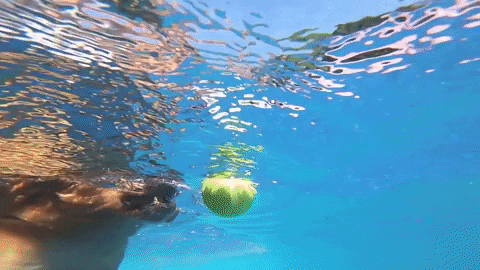 Easy To Use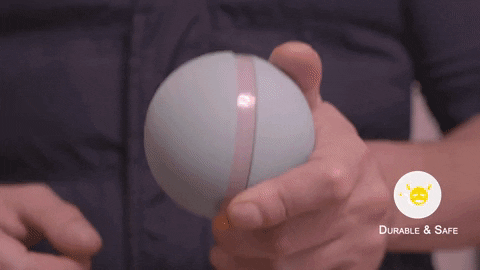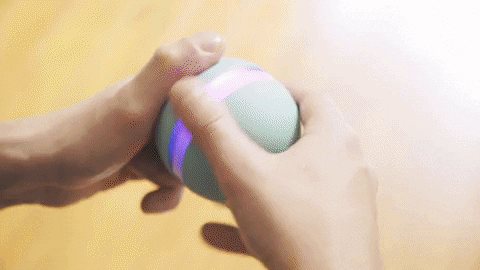 Specifications
Working temperature: 32 °F ~ 104 °F (0 °C ~ 40 °C).
Relative temperature: 10%-90%. (non-condensing)
Sixth, the power supply
Power input: DC 5V
Current input: 350 Mah
Charging interface: universal USB interface
Rated voltage: DC 3.4 V - 4.2 V
Battery: Lithium battery, rated power: 3.7 V 300 Mah
Battery working time: 5 hours (continuous work, no downtime)
Package Included 
Interactive Pet Ball x 1pc
SHIPPING DELAY NOTICE:
Please be expected 2-4 weeks shipping delay due to High Volume of Order