A foldable lamp that can bring you a maximum brightness.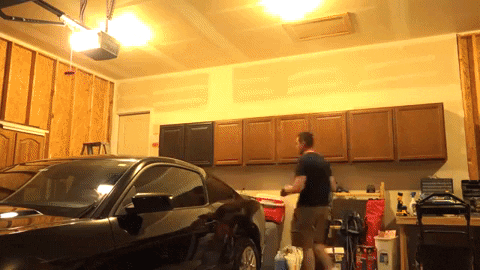 Introducing a light that will give you the MAXIMUM BRIGHTNESS that you need – The LED Flexible Lamp.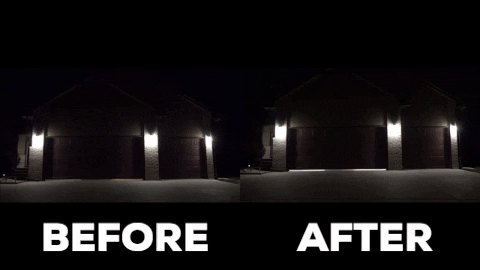 LED Flexible Lamp is a LATEST INVENTION that has a THREE WING PART that is composed of total of 144 pcs of LED LIGHTS. It has an ADJUSTABLE ANGLE and a 270° WIDER ANGLE COVERAGE. This lamp is 3.8 TIMES BRIGHTER and has 50000 HOURS of SERVICE LIFE compared to other ordinary LED bulbs.
LED Flexible Lamp FEATURES an ALUMINUM ALLOY housing which is HEAT DISSIPATED, HIGH-TEMPERATURE RESISTANT, and CORROSION RESISTANT. It is FLEXIBLE as it can be FOLDED up to 90°. It is PERFECT to use in the GARAGE, WAREHOUSE, BASEMENT, WORKSHOP, etc.
LED Flexible Lamp is made of ALUMINUM making it STURDY and LONG LASTING. It has a POWER of 60w and 110-220V. The BEAM ANGLE is 180° and has a LUMINOUS FLUX of 4300lm.